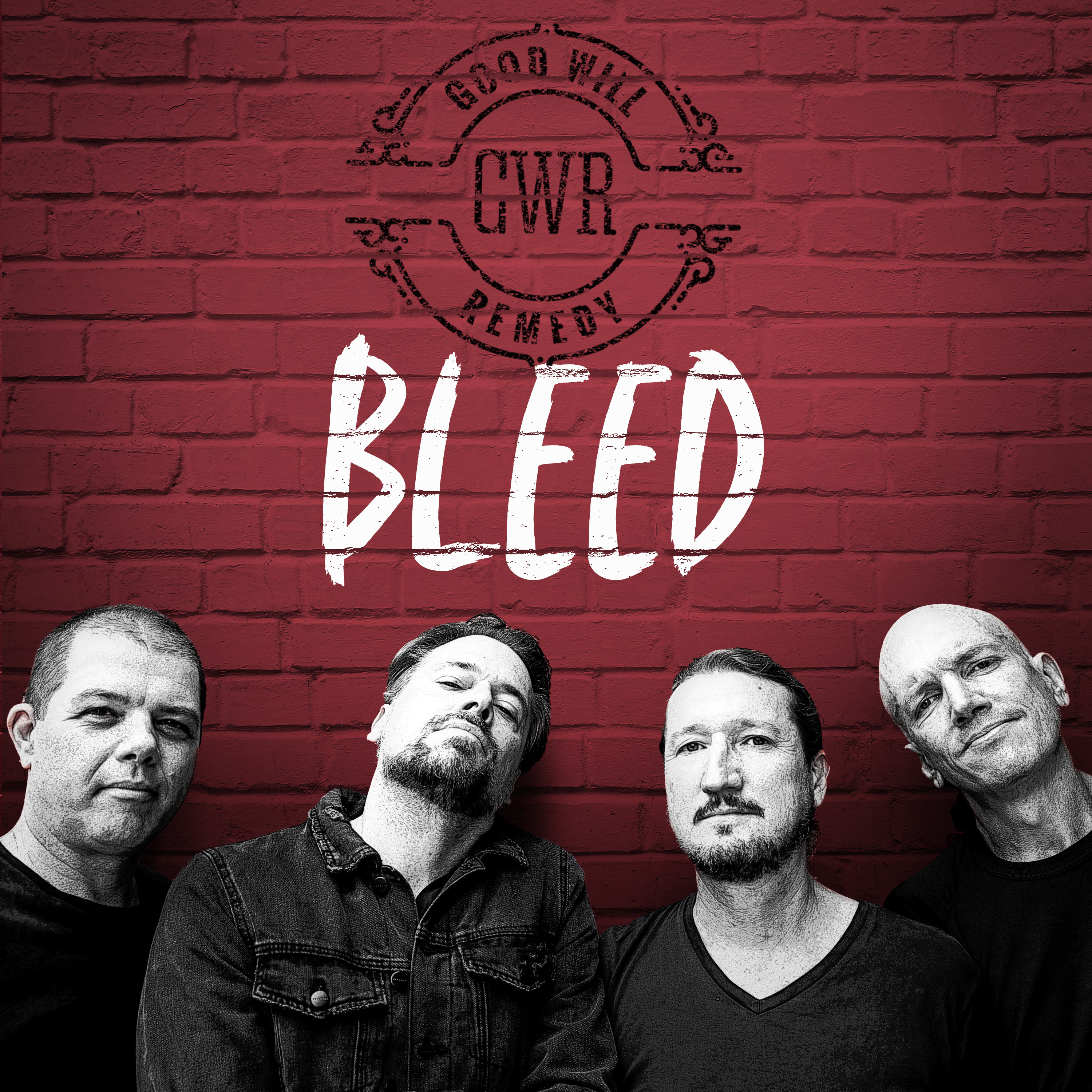 So excited to have out lates single Bleed out now.
'Bleed' (which premiered on Amnplify) is set to be the opening track on our soon-to-be released sixth album titled Sunshine State, and for the band it is one of the songs that really came to life in the studio. From the tight guitar rhythm in the chorus to the singalong backing vocal, 'Bleed' really rocks, making it the perfect choice for the album opener. 

'Bleed' is a song about frustrated devotion, a song that asks – 'what more do I need to do?' and stems from songwriter Will Lebihan's observations of when relationship frustrations boil over. Kicking off like a lost classic from The Cars, the song blossoms into an anthemic, catchy single – with ringing country-rock guitars soundtracking the ode to undying love and devotion.
We celebrate' the release with two single release parties. On July 1st, GWR will join the third instalment of Caloundra Country at the Norton Music Factory in Caloundra alongside Southbound and a number of powerhouse country artists. On July 15th they'll join local rockers Upsize to help them launch their latest album at Back Dock Arts in the Valley. Further show and ticket details can be found via the Good Will Remedy Facebook page.